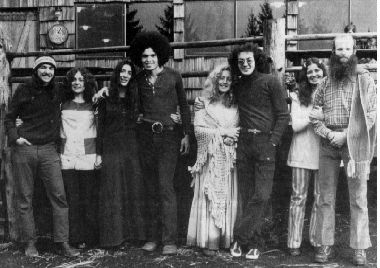 Shiloh Youth Revival Centers
Remember the good old days? They are never really forgotten right? We just need a few reminders. A photo here and there and you say to yourself, "I know that guy. I know that gal. I remember that place." Memories often bring us into a place of prayer. Let's go!
We Shall Stand Forgiven!
Slide show Just to get you thinking about it